Muskan Foundation for People with Multiple disabilities provide children with multiple disabilities and vision impairment with special education and therapy
so they can participate in, and be recognised by, their families and communities - realising their own unique abilities in life!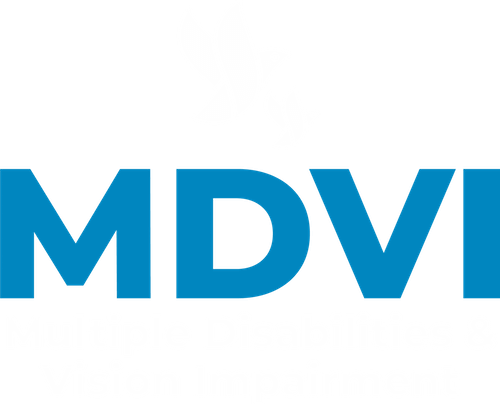 In India, children with Multiple Disabilities & Vision Impairment (MDVI) and their families face a life of isolation, stigma and exclusion. India's existing healthcare and education systems cannot accommodate the unique needs of children with MDVI, therefore they languish and live a life of unfulfilled potential.
Recognising the glaring gaps in the sector and the desperate needs of MDVI Children, nationally renowned Low Vision Consultant,
Dipti Gandhi,
founded Muskan in 2007
to provide a one-stop-shop for MDVI children and their families living in Mumbai.
They are happy, vibrant, loving spaces for MDVI children to learn, grown and thrive. Under one roof, we provide special education and multiple therapies.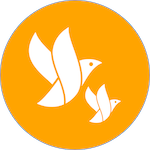 Bai Jerbai Wadia Hospital for Children
(Parel)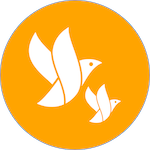 Masina Hospital
(Byculla)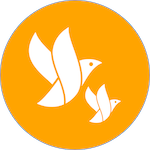 Bandra East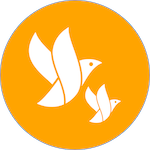 Goregaon West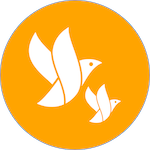 Kalyan
Pathways to
Vocational Training
Parent Empowerment
and Support
rehabilitated equivalent to educating over
empowered to fully support their MDVI children
52 Special Educators Trained
conducted at schools, colleges and corporate houses, reaching over
Child & Event Sponsorship
Sponsor the Special Education or Therapy Costs of a child. Provide sponsorship of centre events such as Annual Day, Festivals and Picnics for our Students.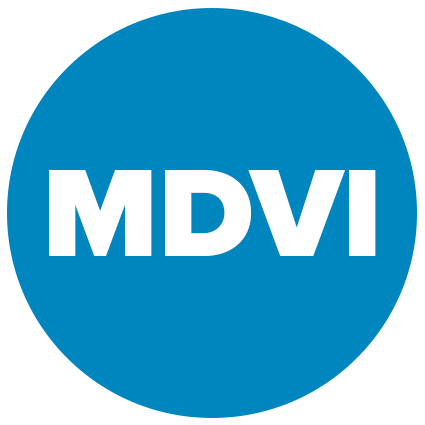 MDVI Centre Grant
Help us establish a new centre and its programs; or support an existing centre by helping with our infrastructure and funding for programs.
Training & Advocacy Grants
Help us educate people on MDVI by supporting sensitisation programs at schools, corporates and colleges; or help fund a training course.
Contribute to the Corpus
Help us build a Rs.2 Crore Corpus Fund to support our long-term sustainability and growth.
Muskan Foundation is accredited by the below establishments, keeping in view the work that we are doing in the field of education, therapy, counselling and intervention for MDVI children.
Credibility Alliance
Credibility Alliance is a consortium of Voluntary Organizations (VOs) committed towards enhancing Accountability and Transparency in the Voluntary Sector through good Governance.
Sense International India
Also known as Sense India, they support and advocate for better services for deafblind children and adults across India and partner with NGOs and the government to provide them with care and education.
Perkins India
Perkins India is a national resource and training center for children with vision impairment and multiple disabilities (VIMD), including deafblindness. Perkins International of Perkins School for the Blind, USA and was set up as an informal Task Force of experts in the year 2002.
ATMA
A movement of thinkers and doers; entrepreneurial and change minded organizational consultants working for the cause of education with a professional background in business or education.
For latest updates, financials and documents, please visit our profile on GuideStar India.
CAF
CAF exist to make giving go further, so together they can transform more lives and communities around the world. They're a charity, bank and a champion for better giving, and for over 90 years they've been helping donors, companies and charities make a bigger impact. Their independence, expertise and reach mean they're uniquely placed to do this.